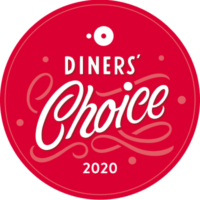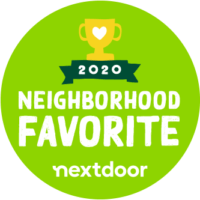 Treat your loved one to an evening they will never forget at Imperatore
The finest Local Produce
We hand pick only the very best ingredients from our surrounding area.
Freshly Baked
Everything is freshly baked to order and we mean everything!
Cooked to Perfection
Our chef is among the best in the land with years of experience.
Chef / Owner
Hailing from a small country named Tunisia, chef fell in love with restaurant life at a dinner on the mediterranean seaside. With over 15 years under his culinary belt, Adel has worked in notable kitchens in both Philadelphia and BlueBell. Adel keeps busy in our kitchens to serve you the finest italian dishes.